Visiting a Family Dentist in the Santa Clarita Area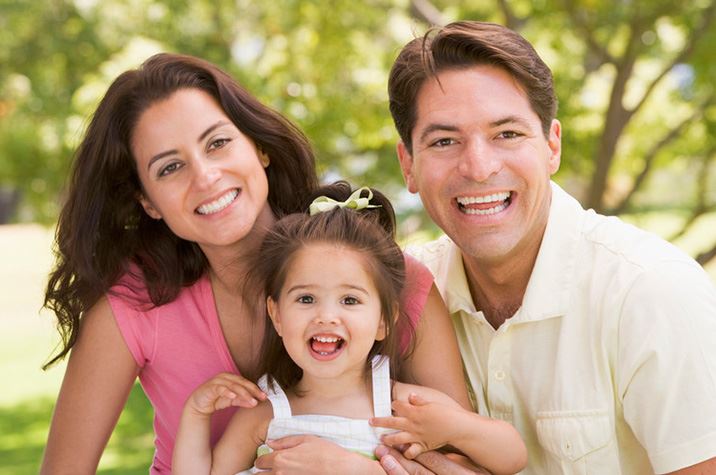 Visiting a family dentist in the Santa Clarita area is the first step in ensuring the entire household enjoys beautiful, healthy smiles. At Healthy Smiles Dental, Dr. Sarkis Aznavour works hard to ensure patients have access to a variety of treatment options that can be used for general, restorative, and cosmetic dentistry achievements.
What Does a Family Dentist Offer?
A family dentist offers all the same services as a traditional dental office, but also welcomes children. Instead of being a strict pediatric dentist, Dr. Sarkis Aznavour services patients young and old alike. Children enjoy one-on-one attention that makes them feel special and puts them at ease during their biannual recall appointments. We also provide treatment for elderly patients who may require extra attention.
What Are the Advantages of Visiting a Family Dentist?
One benefit commonly enjoyed by our families includes the ability to have everyone seen during one visit. We offer back-to-back appointments for parents and children, so the entire household can come for one stop and enjoy all the services required. Our front office encourages families to make these types of appointments so they do not have to skip much-needed preventative care such as cleanings and examinations every six months.
When Should I Visit a Family Dentist?
Most patients can enjoy preventative services and check-ups every six months, during which the smile is evaluated by our team to look for signs of decay or periodontal disease. This is also a great way to build a positive relationship with the dentist and the team, making most patients more comfortable each time they visit our facility.
Ready to Work with a Family-friendly Dental Practice in the Santa Clarita Community?
Contact our professionals today at Healthy Smiles Dental and start taking charge of your oral health and wellness with a family-friendly staff. Call Dr. Sarkis Aznavour at (661) 260-1220 and visit us at 24242 Lyons Avenue in Santa Clarita, California. We welcome patients of all ages and stages in our state-of-the-art facility and provide a wide selection of services to improve the beauty, health, and function of the natural smile!