How to Maximize Your
Insurance Benefits
with Our Santa Clarita
Dentist?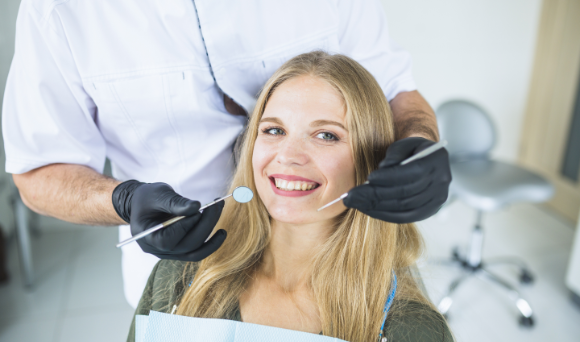 This time of year is always a magical one. With all of the end of the year holidays approaching fast, we at Healthy Smiles, Santa Clarita know that now is the time of joy and merriment galore with all your friends and family!
And what better way to celebrate this special time than with a beautiful and healthy smile to share with those you love?
By offering comprehensive dental services like general dentistry, orthodontics, cosmetic dentistry, preventive dentistry, and oral surgery, our expert staff led by Santa Clarita dentist Dr. Sarkis Aznavour, is committed to providing you and your family with the best possible and highest quality dental care.
But, with the New Year approaching, that also means that your dental insurance benefits will be expiring soon as most plans renew at the beginning of each year.
You heard that right. Unless you act fast and schedule your appointment by the end of the year, you and your family could be losing hundreds of your hard-earned dollars by allowing your dental insurance benefits to expire before fully utilizing them.
And remember, the benefits of visiting your dentist are endless. From cosmetic services like teeth whitening, veneers and dentures to general and orthodontic care, visiting your dentist regularly can:
Help prevent tooth decay and gum disease
Remove harmful plaque and tartar
Keep teeth properly aligned
Provide a look into your overall health
So, why wait? Here at Healthy Smiles, Simi Valley, we want all of our patients to make the most of their dental insurance benefits today by calling or coming in to see us and allowing us to provide you and your family with radiant, strong and healthy smiles.
Give yourself the gift of maximizing your dental insurance benefits by the end of the year and calling us at our Santa Clarita dentist office today.
Let's celebrate the New Year right!
Location: 24242 Lyons Avenue Santa Clarita, CA 91321
SCHEDULE AN APPOINTMENT NOW