5 Things You Should Know about Teeth Whitening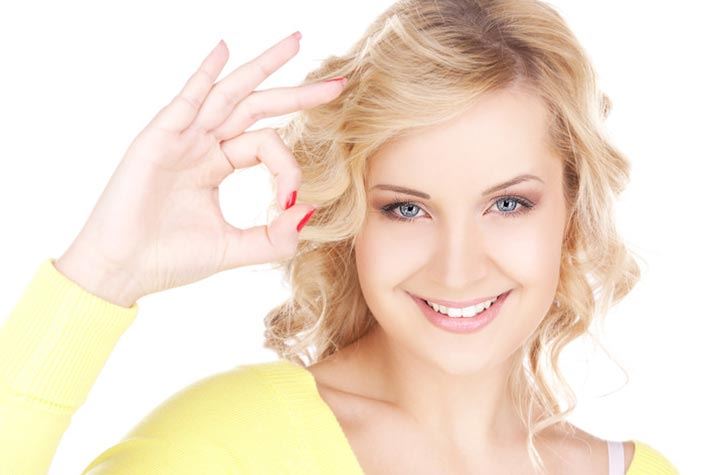 Does it hurt? Is it expensive? Does it cause tooth sensitivity? Here are all the answers to your most frequently asked questions:
Don't trust overly cheap whitening specials: Because sometimes what's cheap ends up being expensive, and teeth are for a lifetime. We are not talking about 'low cost' makeup. If you pay a very low price, it means that neither the quality of the materials nor the practice of the professionals is what it should be. Conclusion? You risk getting sores, irreversible dental problems and even burns due to bad practice.
The whitening intensity will depend on the person: The particular teeth color that should be taken into account when the dentist determines the whitening expectations. Almost all teeth respond well except those with tetracycline stains (brown or gray colors).
Almost everyone can have teeth whitening: Unless you have tooth decay, fractures or fissures in the tooth enamel, an abrasion or very high sensitivity. Hence the importance of having a professional checkup performed beforehand.
There is no treatment that bleaches our teeth permanently: Its effects last between six months and two years. It will depend on the age of the person, their habits and the type of whitening chosen.
Whitening does not replace oral cleaning: It is a treatment with completely different purposes. Whitening modifies the color of the teeth, while oral cleansing removes tartar that is on the surface of the denture, as well as stains or stains caused by things like tobacco, coffee or wine.
If you would like to get further information about teeth whitening and its benefits, please contact our Santa Clarita office at (661) 260-1220(opens in a new tab).
Location: 24242 Lyons Avenue Santa Clarita, CA 91321
Related Articles